202016jun1:00 pm2:00 pmDoes racism play a role in the lack of support for BAME churches and charities in the UK (panel discussion) - June 16th 20201:00 pm - 2:00 pm GoodtoGive Online, Webinar, Register for details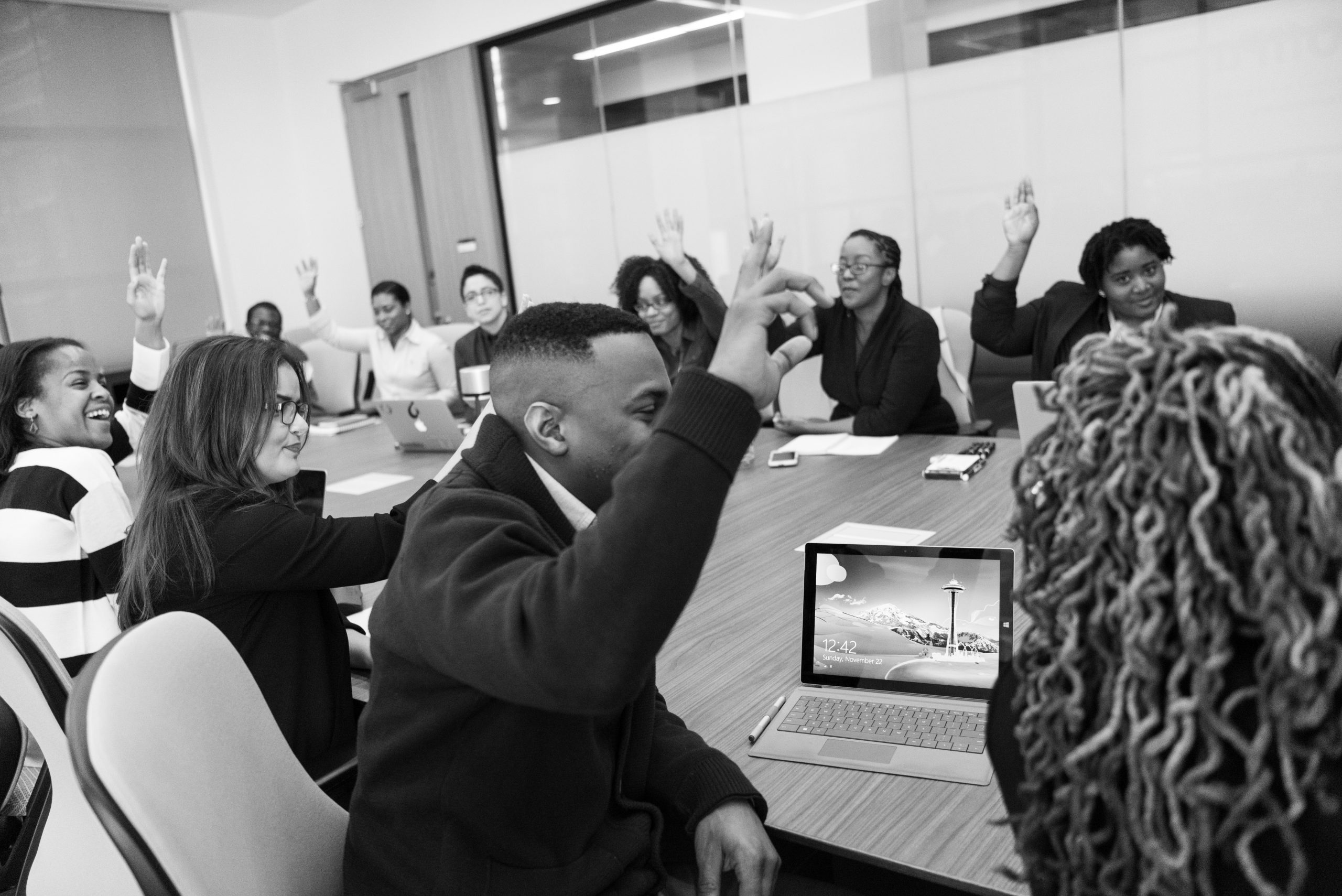 Event Details

Register Here
How to increase the income and impact of your charity (expert panel)
---
ONLINE WEBINAR: 

Register for details
There is so much happening in the world right now that has a direct impact on the church and how it moves forward. From the COVID-19 pandemic to the tragic death of George Floyd and the powerful #BlackLivesMatter movement. These are important issues that we want to address and help you navigate. We'll be doing that through a series of live and interactive panel discussions starting Tuesday 16th June.
Our first panel discussion is 'does racism play a role in the lack of support for BAME churches and charities in the UK?'
Discussion points:
Is there institutional racism against black churches?
What impact does racism have on church growth?
What can BAME churches do practically to thrive and grow despite racism?
What support exists for BAME charities?
This event takes place online on Tuesday 16th June and is free to attend
You will receive the link and instructions on how to join once you've registered.
The GoodtoGive Panel
The GoodtoGive panel have worked with BAME organisations in the third sector for decades and have a wealth of knowledge to share.
Des Stewart, Co-founder – GoodtoGive
Des has more than 25 years of experience working in the private and public sectors. Having worked exclusively in the Third sector for over a decade he is an expert in the field of Gift Aid, Compliance and Governance.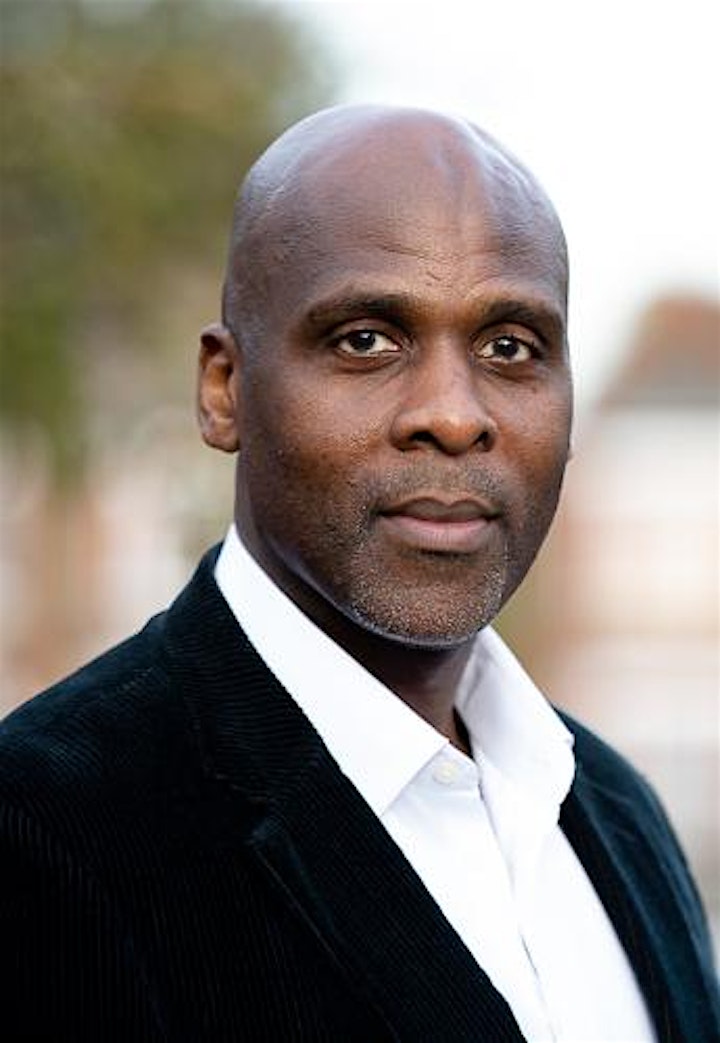 Cory Belfon, Co-founder – GoodtoGive
Cory has over 25 years' experience working in the private and public sector. He is Software Developer and Systems Architect who has been developing technology solutions for the third sector for the past decade.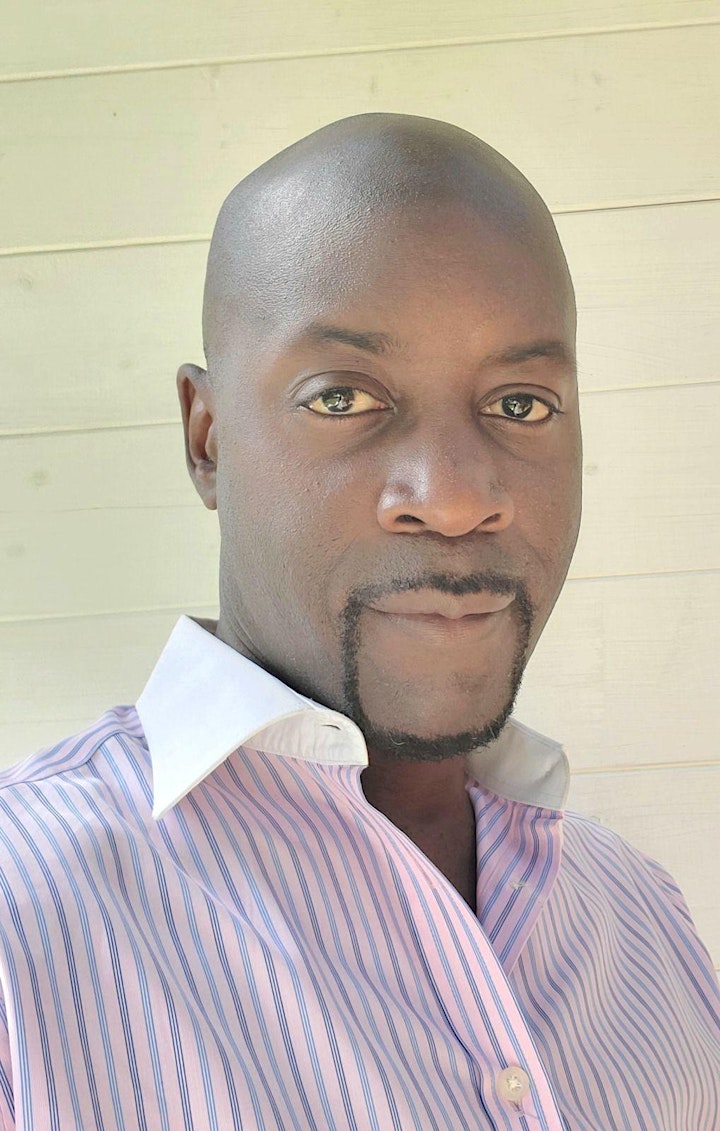 Patsy Alexander, Head of Finance – GoodtoGive
Patsy is a qualified Accountant with over 20 years experience helping organisations grow financially. She is a specialist in charity accounting and holds an MSc in Charity Accounting and Financial Management
Dominic Pinnock, Head of Fundraising – GoodtoGive
Dominic has 30 years funding and bid-writing experience and has secured charitable funds from the Lloyds Bank Foundation, National Lottery (Awards for All and Reaching Communities), MACC, Henry Smith Foundation, and many other sources.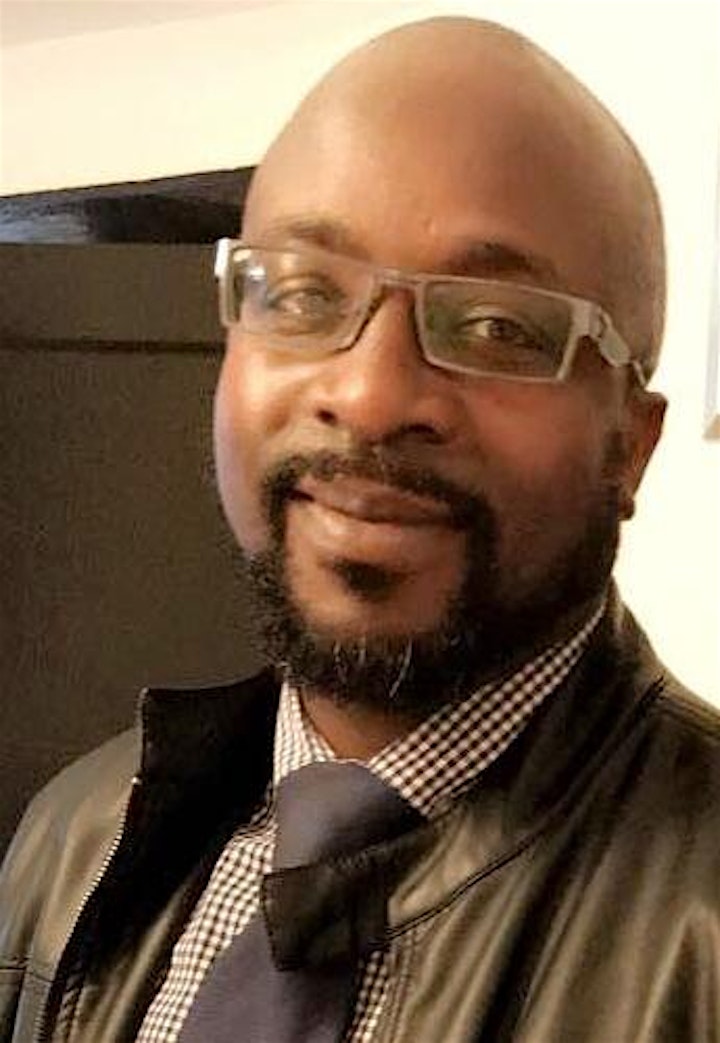 Katrina Douglas, Head of Marketing – GoodtoGive
Katrina has been helping organisations communicate their message effectively for over 14years. As a regular contributor to Premier Christian Media over the past 5 years her work has been influential in helping churches and charities promote their message in a digital age.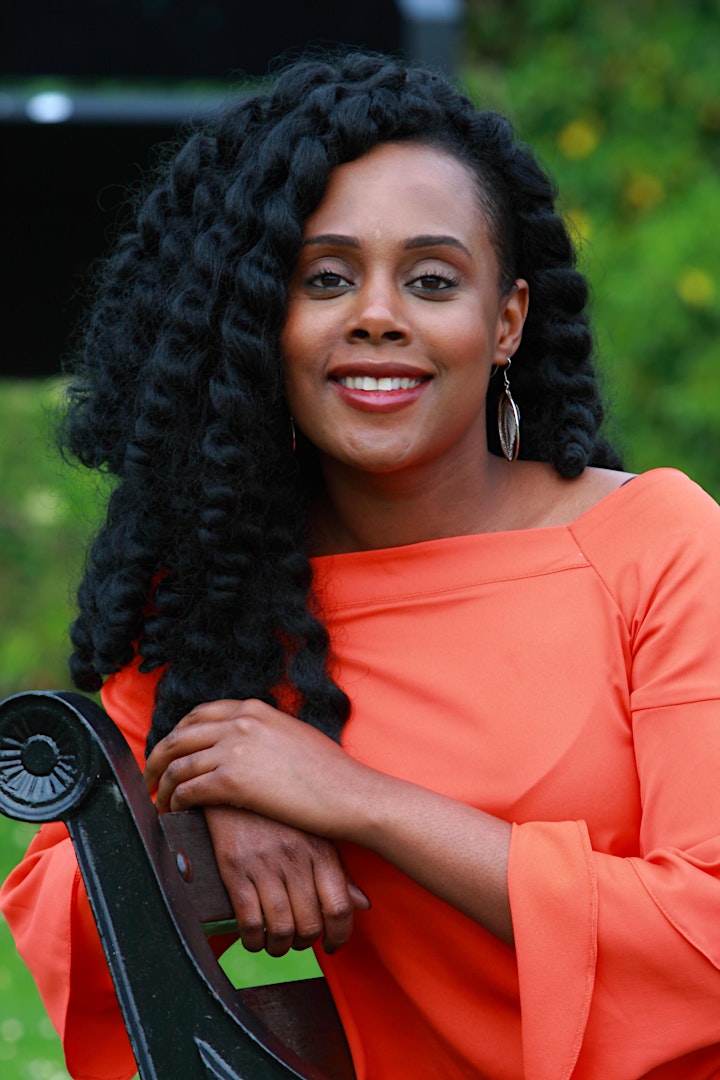 Register Here
Time

(Tuesday) 1:00 pm - 2:00 pm
Location

GoodtoGive Online

Webinar, Register for details