Founding Good to Give was more than just starting up a business it was a calling. Running successful business ventures prior to Good to Give allowed us to develop strong business acumen and our Christian roots meant we understood the challenges our churches face.
We wanted to find a way to help our churches, a way that would make a difference. We realised that churches just like any other organisation work hard to achieve their goals but often find themselves bogged down trying to make ends meet. Unfortunately not all have the manpower, finance and know-how which leaves them vulnerable.

Charities require the kind of help we provide

Providing an on-going service means we develop a two way relationship helping our Churches, Ministries and charity initiatives to stay on top of essential information about best practices, keep them focused on their key objectives and develop implementation plans to get things done.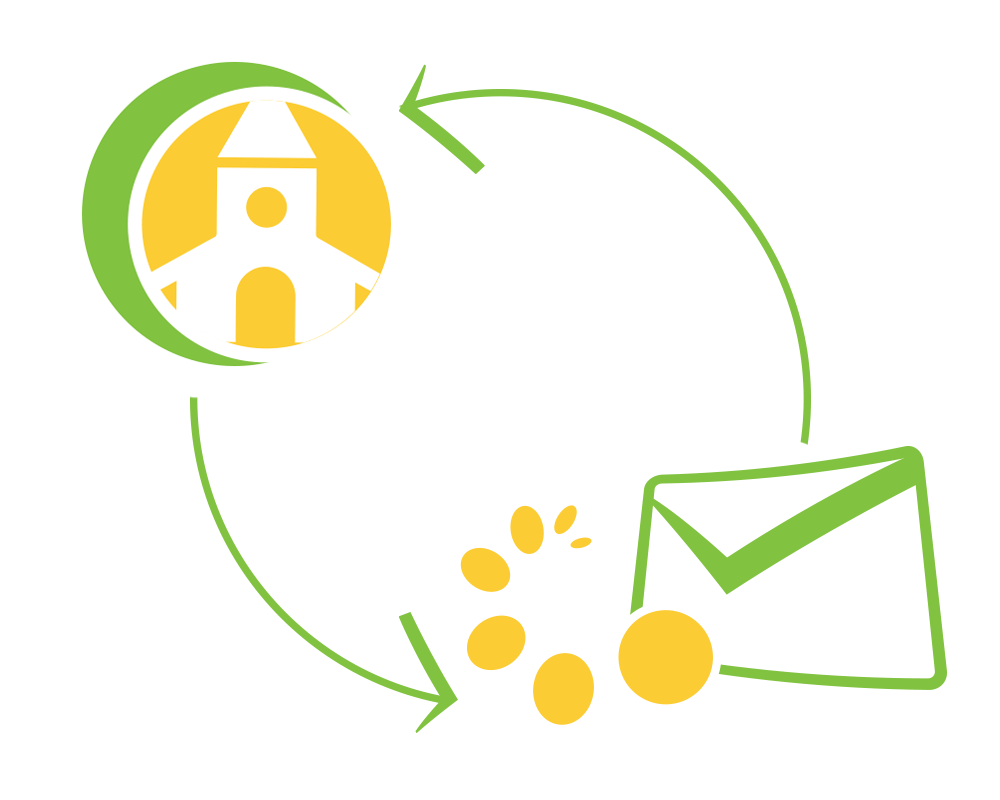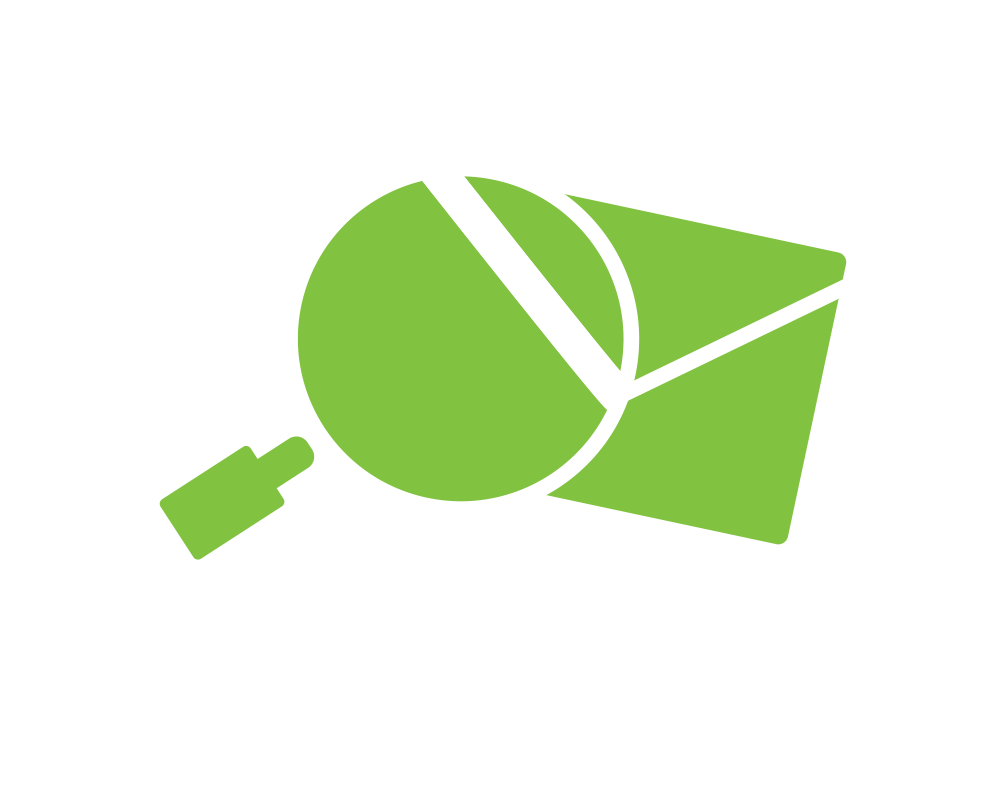 A thorough understanding of 3rd sector charities

Having a thorough understanding of churches and how other 3rd sector religious organisations work provide our unique view of the day to day management issues that charity Trustees and leaders must deal with.It was for this reason Good to Give was started, we could make great impact helping those who provide a great public service to so many.
With our experience made up of Compliance, Financial, Marketing and Technical

we are able to provide the comprehensive services we currently do
Have any questions?
020 7731 2041
Find us at:
Suite 7,
Fifth Floor,
West World,
West Gate,
London, W5 1DT