Accounting Service
ENSURING THAT YOUR FAITH-BASED CHARITY HAS A BRIGHT FINANCIAL FUTURE
Would you like more advice and assistance with your charity accounting and finances?
Would your team benefit from a pool of experts who can help them ensure that your organisation remains compliant with Charity Commission standards?
Would you like your team to receive personal reminders and a simple, easy process to ensure that your charity accounts are always filed on time?
Dealing with matters of money in faith-based organisations can be tricky, after all your priority is to serve the community, not be an expert in compliance and accounting.

It can be difficult to ensure that your team are up-to-date on Charity Commission compliance standards and all administration requirements are being met.

Which is why we have designed our Accounting Service as a support framework for you and your team.
Our goal is to make your life easier, simplify the accounting process and give charity leaders and Trustees peace of mind.
GoodtoGive provide an affordable end-to-end, charity accounting service for faith-based organisations and churches.
Here's how it works:

Your dedicated Service Delivery Manager will manage the entire accounting process for you, you'll receive emails and reminders whenever information is required from you and your accounts will be completed by a specialist Charity Accountant, on time. Our system will chase but if there are issues, someone will always pick up the phone so that you get that personal interaction with us when necessary.

With the GoodtoGive Accounting service, it's now possible to have a simple, transparent and stress-free process for managing your charity accounts and ensuring that you have a clear audit trail for the Charity Commission, Donors and Trustees.
---
You can customise our Accounting Service by choosing the features that are best for you.
Bookkeeping: This not only saves valuable time but also ensure best practice as the need arises
Charity Accounting & Financial Management: Statutory accounting and filing with the Charity Commission Companies House. Risk Management, internal audits, independent examinations and reports
Payroll Management: Payroll management and continuous reconciliation of HMRC payments. Employee record maintenance – help and advice on all aspects of payroll management. Setup of the HMRC RTI scheme and application
PAYE Registration: We setup the HMRC RTI scheme and application for the Charity with HMRC and Contributions Agency Pension auto enrolment
Workplace Pensions: We look after the whole setup and transition of the government based pension scheme (if they have payroll)
Starter/leaver administration: Liaison with HMRC and Contributions Agency Pension auto enrolment
Service Delivery Manager (SDM): Service Delivery Management is our personalised project management process that ensures that all parties are kept informed, deadlines are met and the project is kept on track. As part of our SDM process you have access to an online portal where you can view key milestones, progress updates and documentation. It also gives you direct access to our team via a live chat facility. A dedicated Service Delivery Manager will be your primary point of contact, and will ensure that you are kept informed throughout the process.
Why choose The GoodtoGive Accounting Service?
We build and safeguard a strong financial reputation for your charity.
We want you to be above reproach when it comes to dealing with public money. The GoodtoGive Accounting Service ensures that your finances are well accounted for, your accounts are done well and your financial records tell a true and honest story that supports your organisations goals and growth.

We have been working with faith-based charities and churches for over a decade and our Accounting Service is personalised to the needs of these organisations.

Why settle for a general accounting service when you can have a team of specialists working with you for an affordable fee?
✔ We've been serving faith-based organisations since 2010

✔ We are the UK's number one provider of Gift Aid management for churches, we can process your Gift and manage your accounts together

✔ Over 400 charities across the UK rely on our services

✔ We've successfully processed more than 115,000 Gift Aid claims

✔ Over £12.3 million worth of income given back to our clients

✔ We have been commended by HMRC for our standards of charity compliance
As a faith based charity we know that integrity and a high-standard of moral conduct is paramount to you
Our job is to ensure that your accounting practices are above reproach and your charity has a good financial reputation. Many church leaders assume that if they haven't been fined by the Charity Commission for late accounts, everything is in order and there isn't an issue. Here's why that's incorrect:


• Some of our clients didn't know that their accounts were being filed late or hadn't been filed at all. We don't want that to be you.

• It is a legal requirement to file your accounts no later than 10 months after your charities financial year ends, therefore it is a breach of the law not to file them on time

• You can be disqualified from receiving funding from banks, organisations and local government for late accounts because it demonstrates poor financial stewardship

• It can prevent donors and partners from supporting your charity because of poor financial transparency, when you don't file your accounts on time supporters don't know what financial state your charity is in and may assume that you have something to hide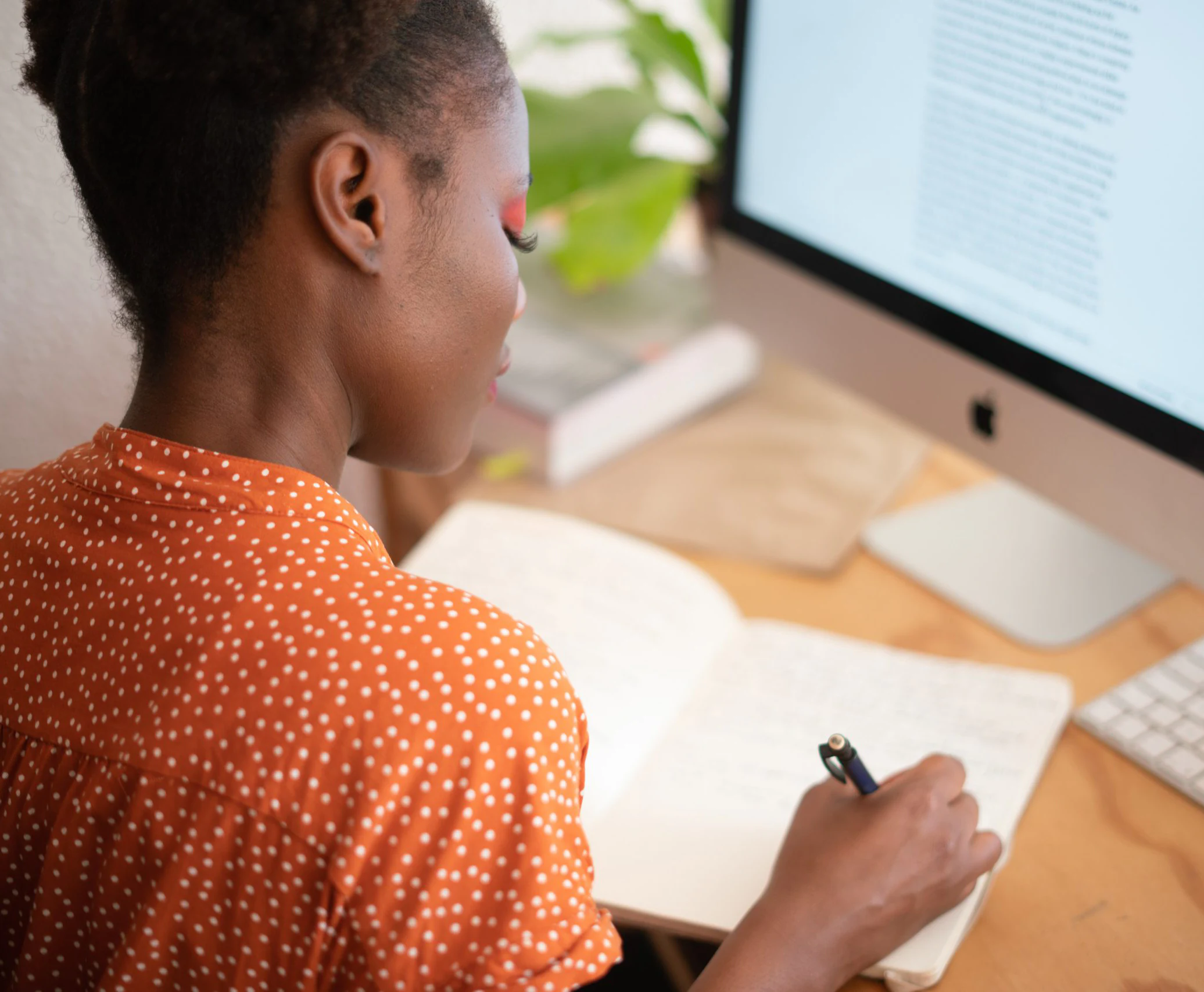 What if you already have an accountant or volunteer managing your charity accounting process?
The truth is many charities are receiving an inadequate service from their current accountant or volunteer but feel obligated to stay with them.

Your charity cannot afford to take this approach when dealing with public money, donors trust you to steward funds well and that includes choosing a good quality accounting service provider.

We can help you transition smoothly and continue to work with your team.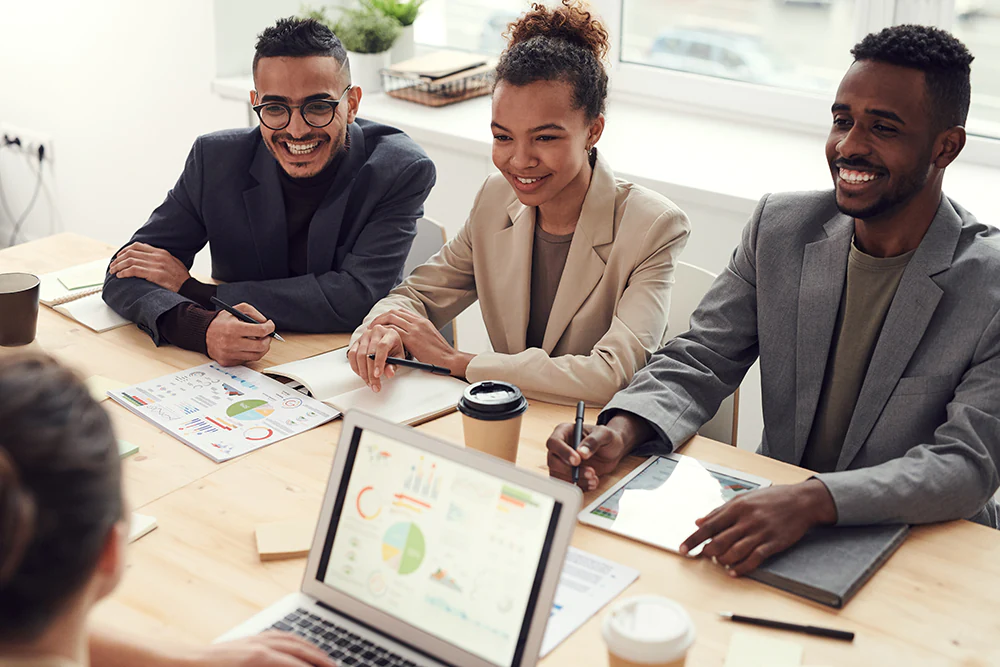 Have any questions?
020 7731 2041
Find us at:
Suite 42,
10 Ritz Parade,
Hanger Lane,
London, W5 3RA