202121may1:00 pm2:00 pmHow to create a digital strategy for returning to physical church1:00 pm - 2:00 pm GoodtoGive Online, Webinar, Register for details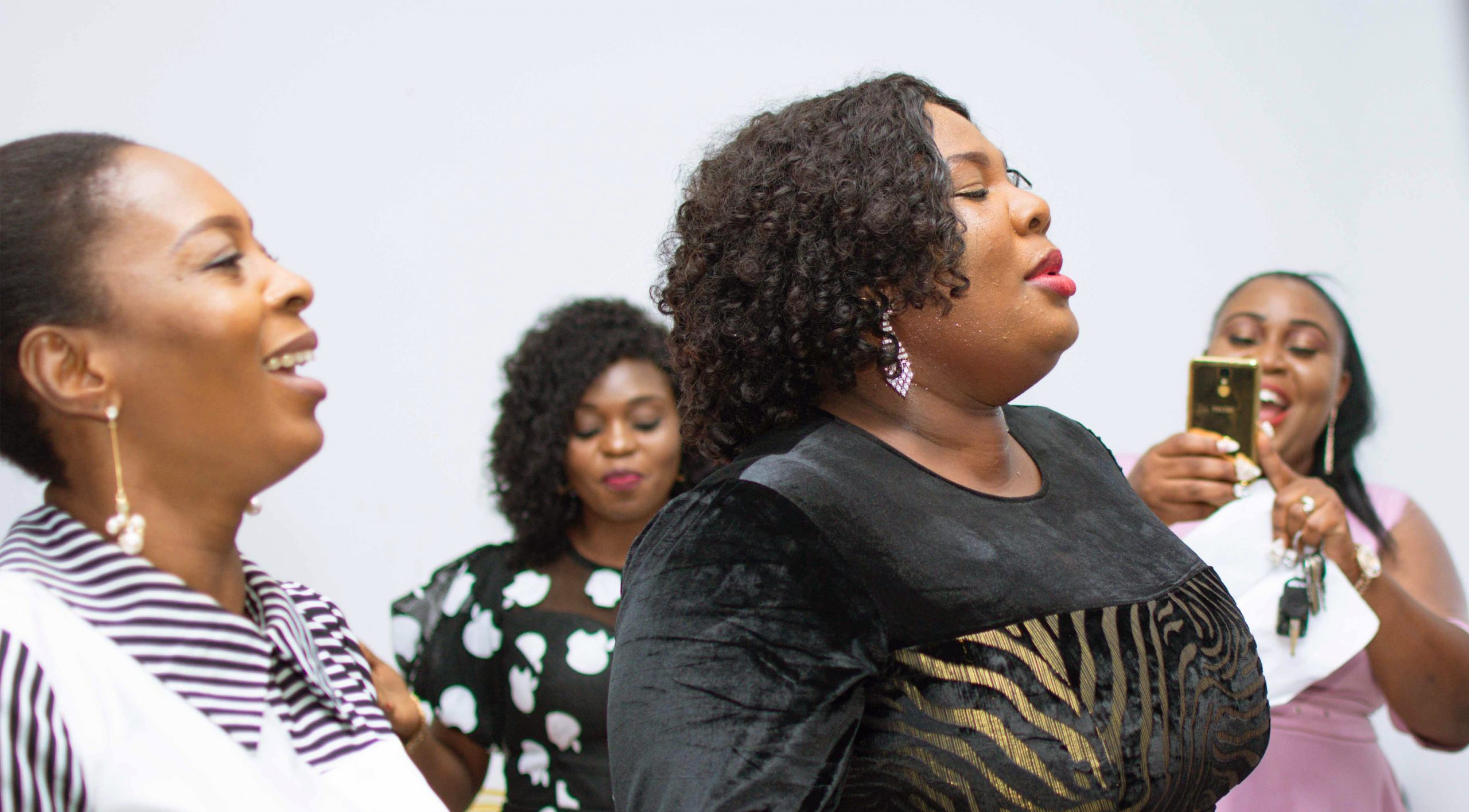 Event Details

Register Here
How to create a digital strategy for returning to physical church
---
Make sure that your church thrives online and offline post-COVID
Have you been wondering about things like…
How will church be different when doors open after June 21st?
How will we convince members to come back to the building and not just watch church online?
How can we make sure that we have a hybrid church that meets the needs of all members and visitors whether they want to watch from home or attend church physically?
If so, we can help. Our apps are designed to help you navigate the transition,  in this webinar we will be sharing strategies and tools to help your church thrive online and offline post-COVID
Join this webinar to find out…
What the new normal is likely to look like when physical church re-opens
What you can do now to prepare for re-opening
How to make sure that your church accommodates the needs of an online community
Tips for transitioning your members back to physical church
If you sign-up to the GoodtoGIve Church Apps during this webinar series you'll also receive 20% off one other additional service and access to The GoodtoGive Roadmap. Our framework for ensuring that your charity is compliant and on the right path to long-term growth.
This webinar takes place on 21st May at 1pm and is completely free to attend.
Once registered, you will receive a link and instructions on how to join.
Register Here
Time

(Friday) 1:00 pm - 2:00 pm
Location

GoodtoGive Online

Webinar, Register for details