201905oct9:30 am3:30 pmGDPR: Data Protection Officer Course - Wembley, London - 5th October 20199:30 am - 3:30 pm Alperton House, GoodtoGive, Alperton House, 3rd Floor, Suite 3b, 1 Bridgewater Road, Wembley, HA0 1EH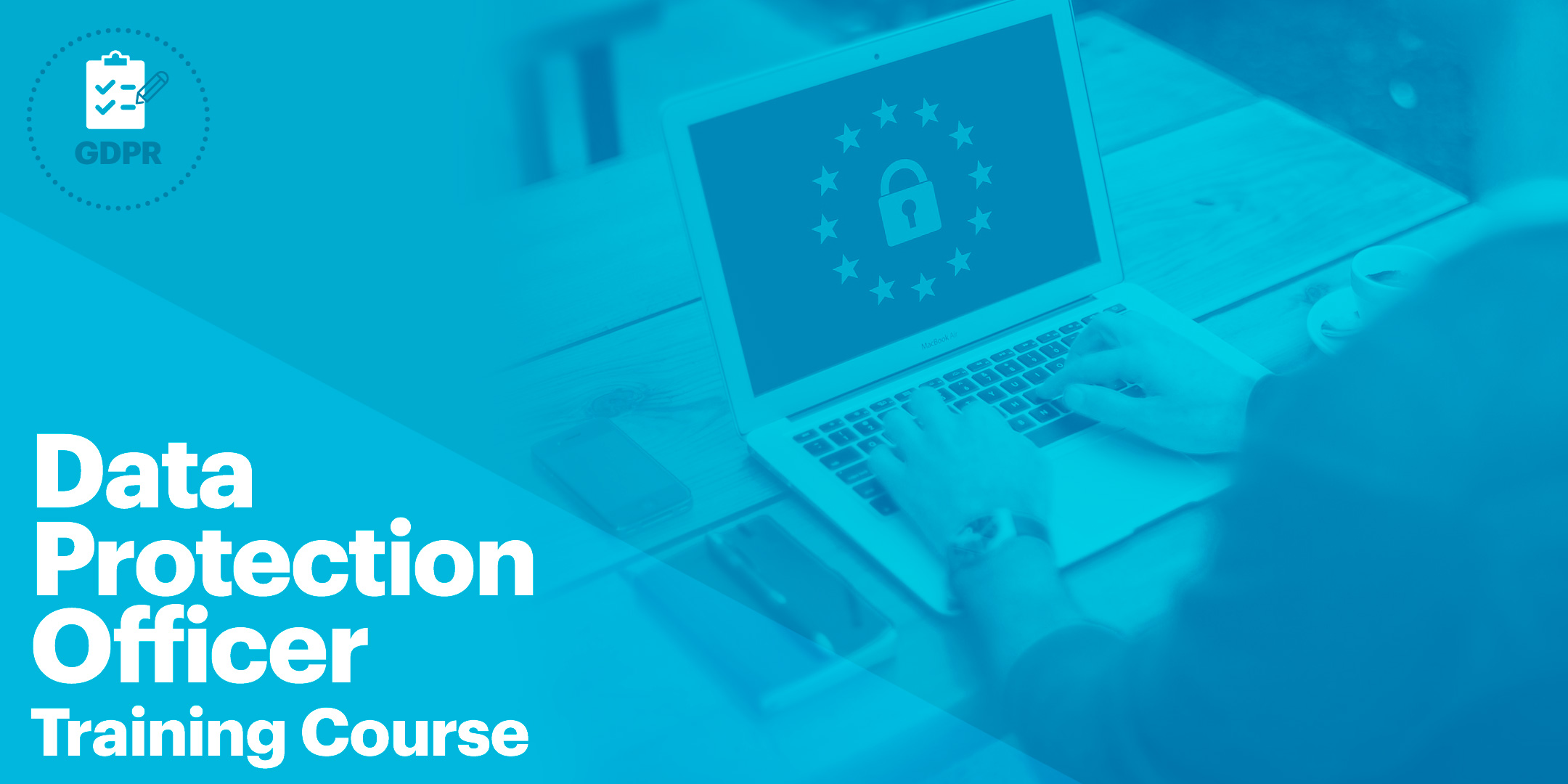 Event Details

Register Here
GDPR DPO Training Course for Charity Trustees – 5th October 2019, Wembley, London.
GoodtoGive offers you, your church, ministries and charity initiatives, ways to get the most out of donations, and reduce the burden of admin and data protection so you can focus on what you do best – empowering communities through love and hope.
Data Protection Officer Course for Faith-based Charities, Saturday 5th October, 2019.
Your church provides a sanctuary, and this should be reflected in the way you deal with any personal information you collect about individuals you deal with. You are likely to hold personal and even sensitive information about your congregation, including information on their spiritual beliefs as well as their contact details and donation history. Since the General Data Protection Regulation (GDPR) came into force in 2018, your organisation is legally obliged to ensure this information is stored correctly and securely, and that it is accessible to the data subject. Retaining what the government calls 'Special Category Data', which includes, but is not limited to, religious faith places extra burdens on you since it could be used to restrict the rights and freedoms of an individual.
If you are an organisation that handles a large amount of such data, you are legally required to appoint a Data Protection Officer, but smaller organisations will also benefit from having a member of staff take on responsibility for ensuring GDPR compliance. The risk of having a 'breach' in data protection is too great to ignore, since it will involve potential harm to vulnerable individuals, along with the fines that can be imposed through data protection compliance failures, non-compliance, and non-disclosure.
What is the GoodtoGive Data Protection Office (DPO) course for faith-based charities?
GoodtoGive's DPO training is for anyone who is tasked with ensuring data protection within your organisation, whether that is reflected in their job title or not. It will ensure that you are thoroughly up to date with the latest regulations and developments, including the impact of GDPR on Gift Aid and ensuring Gift Aid compliance. The training will ensure that you will not face any penalties associated with non-compliance by the Information Commissioner's Officer, and help to prepare you for an HMRC Gift Aid audit.
Upon completion, you will receive a certificate upon successful completion and will be eligible for a discount on the G-Flow tool, GoodtoGive's workflow management software for charity data compliance. Use of the tool is not a pre-requisite to certification. Since this is specialist training for faith-based organisations, this is also a chance for networking with like-minded people.
Who is the DPO training for?
If you oversee a charity or trust, are nominated as your charitable organisation's Data Protection Officer, or are starting a charity and want to integrate a responsible approach to data management from the start. The information on this course is tailored for third-sector, faith-based organisations.
What does it include?
The course covers everything you need to know about GDPR, including key contexts and definitions; data subject rights, organisational obligations and expectations; data controller and processor responsibilities and obligations; data transfer compliance, scope and obligation; the role of the supervisory authority, engagement and compliance. The course will also cover risk and disaster management, operational data protection and being a data protection officer. Lunch and refreshments are provided.
DPO Training Course Leader: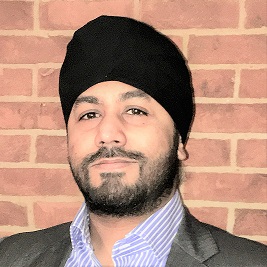 Sandeep Amar, LLM, MSc, BSc(hons), CIPP, CISSP, CISA, CISM, CEH, CFI, ISO 27001:LA, GDPR-P
Sandeep is a seasoned management consultant with over two decades of experience, across five continents having provided counsel to numerous organisations across the public and private sector. He has deep expertise in the area of Data Protection and Information Security, as well as Mergers and Acquisition, Securities Law, and Intellectual Property protection. Sandeep has extensive knowledge of the practical implications of achieving compliance with relevant legislation and standards, as well as addressing issues, if and when they occur. He has most recently been spearheading GDPR compliance and operationalisation for a number of charities, financial services and technology organisations in the US and Europe.
Cost:
£195 inc VAT. Advance registration is required.
Time:
Starts promptly at 9.30am, finishes at 3.30pm. Lunch and refreshments are provided.
Register Here
Time

(Saturday) 9:30 am - 3:30 pm
Location

Alperton House

GoodtoGive, Alperton House, 3rd Floor, Suite 3b, 1 Bridgewater Road, Wembley, HA0 1EH