201907feb6:00 pm8:30 pmFree GDPR Seminar and Networking Event6:00 pm - 8:30 pm RBS - Cavendish Square, RBS, 28 Cavendish Square, Marylebone, London, W1G 0DB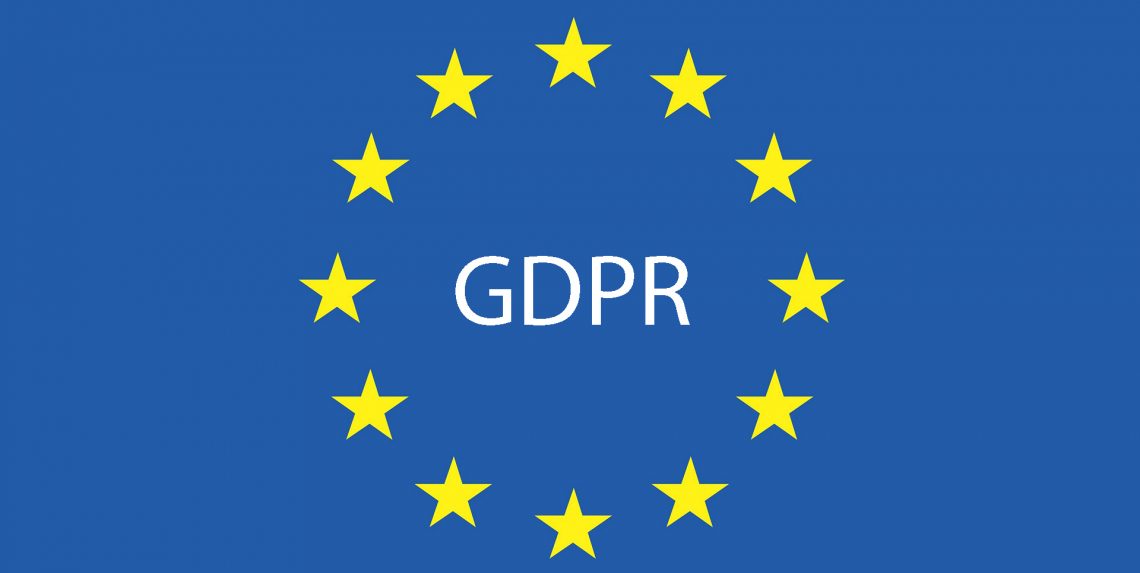 Event Details

Register Here
Free GDPR Seminar and Networking Event
GDPR is here to stay, so we're kicking off the year with a free seminar and networking event aimed at the third sector. Attend this event if you are trustee or administrator of a charity account.
We will provide short talks about the current state of GDPR, enforcement and considerations to make when reviewing your charity or trust for GDPR compliance. We will use this opportunity to discuss how GoodtoGive is approaching this area and discuss our 2019 roadmap in greater detail. Networking with light refreshments will follow.
This event will benefit all current and prospective charity trustees because we will provide information you can take and apply to your own organisation.
Held in conjunction with RBS, this event is situated in the heart of Marylebone London and completely free to attend!
Hosts:
Des Stewart: Des has 25 years+ experience of working in the private and public sectors, for the last 10 years he has been working with organisations in the Third Sector and at GoodtoGive has developed an online declaration management system and governance model for small and large charities, focusing on those in the faith-based sector.
Sandeep Amar: Sandeep is a seasoned management consultant with over two decades of experience, across five continents having provided counsel to numerous organisations across the public and private sector.  He has deep expertise in the area of Data Protection and Information Security.
Schedule:
18.00 Registration and Reception (with refreshments)

18:30 Introduction
18:40 GDPR Review
19:20 GTG Services review – Road Map for 2019
19:45 Networking – Meet the team (Refreshments)
20:30 End session
This is a free event, but registration is required as the numbers are limited.
Time

(Thursday) 6:00 pm - 8:30 pm
Location

RBS - Cavendish Square

RBS, 28 Cavendish Square, Marylebone, London, W1G 0DB