201902mar9:00 am3:30 pmData Protection Officer (DPO) Course - Wembley, London - 2nd March 20199:00 am - 3:30 pm Alperton House, GoodtoGive, Alperton House, 3rd Floor, Suite 3b, 1 Bridgewater Road, Wembley, HA0 1EH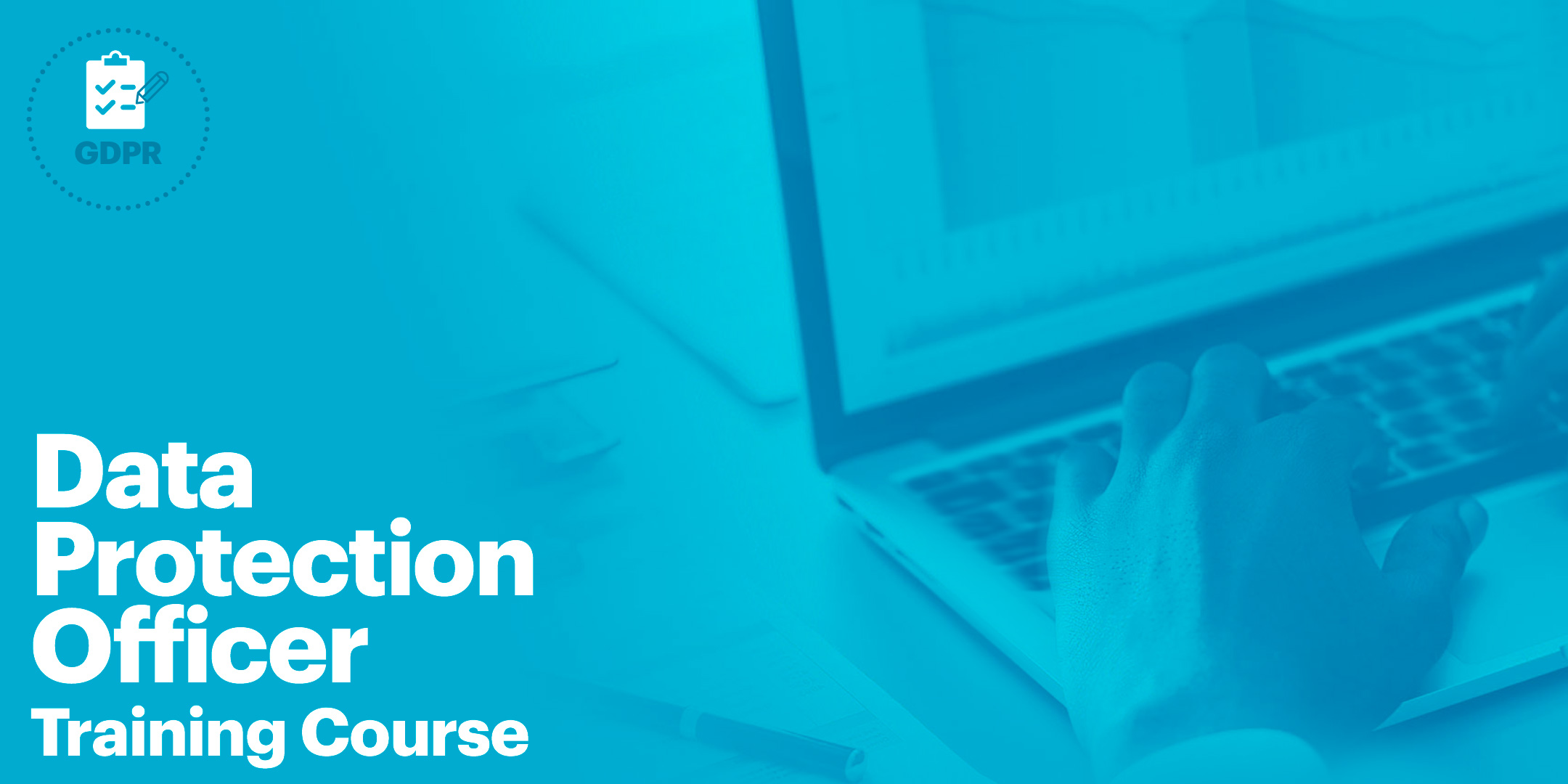 Event Details

Register Here
GoodtoGive – DPO Training Course
We are holding a 1-day DPO training course for trustees of faith-based charities. This training provides essential information on how to manage and process data within GDPR guidelines. As a Data Protection Officer, you are tasked with maintaining best practice and staying legally compliant so it is important to know how to manage this responsibility. Upon successful completion of the course, you will receive a certificate and will be eligible for a discount on our G-Flow tool.
We will align the training to G-Flow, our company tool for managing GDPR compliance though knowledge of the tool is not a prerequisite to certification.
Who is the DPO training course for?
If you are in charge of a church, charity or trust. If you are nominated as your charitable organisation's DPO, or, starting a charity and want to set off in the right direction.
The information on this course is tailored for third sector organisations.
What is the DPO training course agenda?
The course is split into 7 modules:
Module I: GDPR primer
Context and definitions
Penalties and implications of non-compliance
Overview of G-Flow
Module II: Principles
Data protection principles
Leveraging the G-Flow toolset
Module III: Data Subjects
Data subject rights
Organisational obligations and expectations
Module IV: Data Controller
Controller and Processor responsibilities
Controller obligations
Module V: Data transfer
Transfer compliance and scope
Data transfer obligations.
Module VI: Authority and Risk
Role of the Supervisory Authority
SA engagement and compliance
Risk and disaster management.
Module VII: Operations
Operational Data Protection
Being a Data Protection Officer.
DPO Training Course Leaders:
Sandeep Amar, LLM, MSc, BSc(hons), CIPP, CISSP, CISA, CISM, CEH, CFI, ISO 27001:LA, GDPR-P

Sandeep is a seasoned management consultant with over two decades of experience. He has worked across five continents providing counsel to numerous organisations across the public and private sector. He has deep expertise in the area of data protection and information security. He also has strong legal knowledge of mergers and acquisition, securities law and intellectual property. Sandeep has extensive knowledge of how to practically achieve compliance. He understands relevant legislation and standards, as well as the best way to resolve issues, if and when they occur. He has most recently been implementing GDPR compliance procedures for a number of charities, financial services and technology organisations in the US and Europe.
Des Stewart, Charity Consultant from GoodtoGive
Des has 25 years of experience working in the private and public sectors. For the last 10 years he has been working with organisations in the Third Sector. He co-founded GoodtoGive who help charitable organisations meet governance and compliance requirements.
He has previously managed the British Standard ISO accreditation, implemented plans in business continuity, disaster recovery and governance for both small and large multinational organisations in the commercial and third sectors.

Cost:
£325 + VAT. Advance registration is required. Book now as places are limited.
Time:
Starts promptly at 9.30am, finishes at 3.30pm. Lunch and refreshments are provided.
Register Here
Time

(Saturday) 9:00 am - 3:30 pm
Location

Alperton House

GoodtoGive, Alperton House, 3rd Floor, Suite 3b, 1 Bridgewater Road, Wembley, HA0 1EH