4 reasons we're the best option

1
Efficiency
Once scanned into our system there's no need to keep your donation envelops for audit purposes.

2
Simplicity
No need to key donation information into your accounts system or spreadsheet.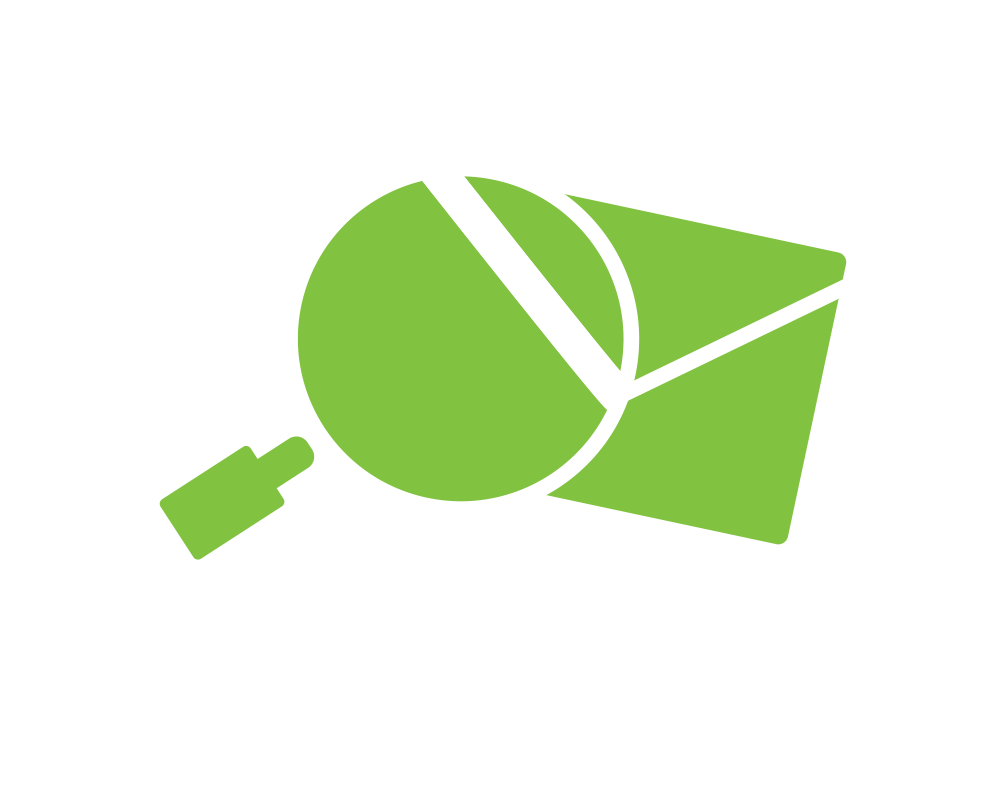 3
Convenience
If you are Gift Aid Audited by HMRC, we handle it for you.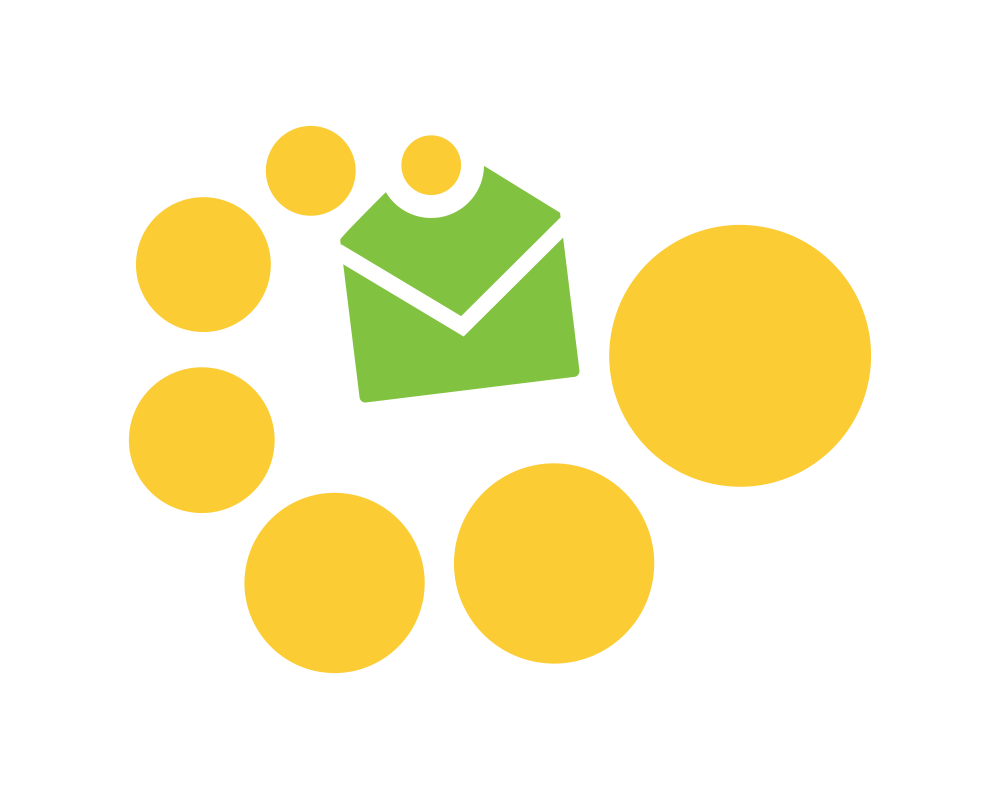 4
Maximisation
We never close an accounting period so all of your donations are checked each time a new Gift Aid declaration hits the system.

Never lose a penny of
gift aid again
Unlike most gift aid solutions, our accounting services never stop trying to claim gift aid on donations until they are out of the 4 year retrospective claim period set by HMRC. We don't discard donations until we have exhausted all possibilities. Our collaborative system and sophisticated church accountancy software keeps you in the loop, presenting the problems that need your urgent attention so any church donation with potential for gift aid is not lost.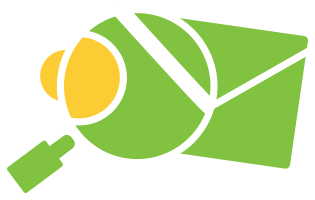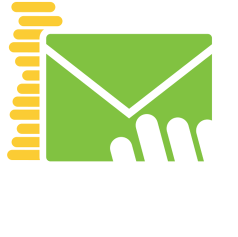 Multiply your income by
claiming retrospectively
If you have a backlog of church donation information, whether spreadsheets, journals or envelopes, give them to us and we can process them and scan them into our system so you can access your donation history securely online through our unique gift aid software. This is a great way to get a lump sum of gift aid in a short space of time with no headache.